Drupal Camp Western Mass 2013!
DrupalCampMA was a blast!
Huge thanks to our sponsors!
Our wonderful host, the College of Natural Sciences at the University of Massachusetts at Amherst, provided our fabulous venue at the Integrated Sciences Building.
We enjoyed coffee thanks to Knectar and bagels thanks to OwnSourcing and pizza and soda thanks to left-click Advanced.
Additional support was provided by Acquia, User25-iDonny, Origin Eight, and Clearbold Development.
Thanks also to our presenters and all our attendees. You are Drupal Camp Western Mass and we really appreciate you!
Announcement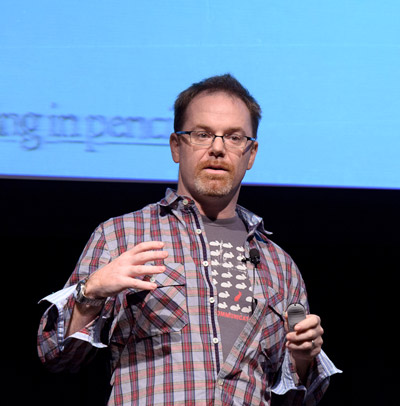 Keynote Speaker - Jason Pamental has worked on the web since 1994. With a background in design and an intimate understanding of technology and its application on the web, he has led creative and technical teams for NFL and America's Cup teams, Fortune 25 and technology corporations and many other clients, serving in both creative and technical roles.
read more...